Dragonball Shin Budokai Battle Of GODS MOD
untuk fitur cek dibawah ya gan.
cekidot : http://bit.ly/2ciGdvR
copas ke browser dan masuk ke mediafire. kesulitan download? tulis komentar aja gan
.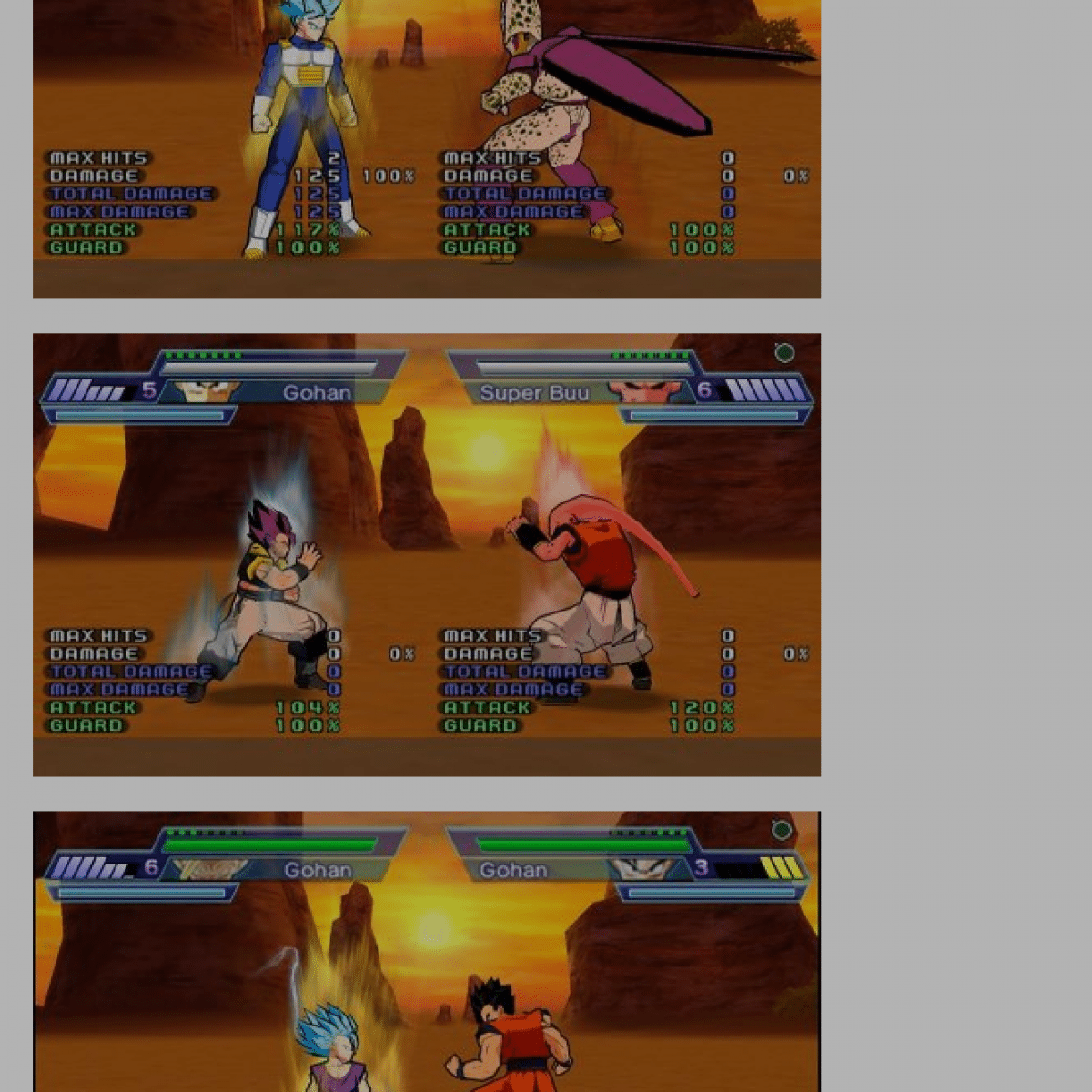 Dragonball Tag Team Full MOD Karakter, Game PPSSPP Perang Duel
Ukuran file 300mb, bentuk RAR. extract dlu gan. setelah di extract ambil file isonya dengan ukuran 600mb
http://bit.ly/2aNSm80
cara setting masuk sini : http://bit.ly/2aTLG9U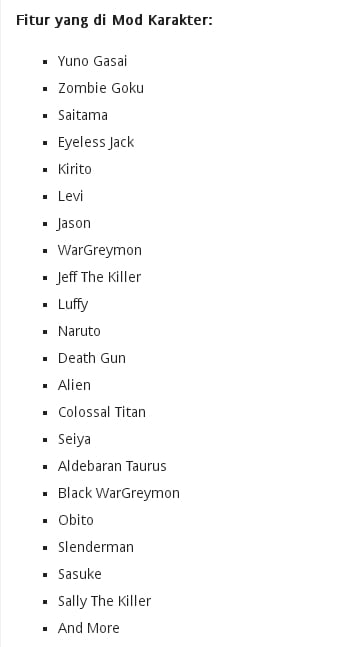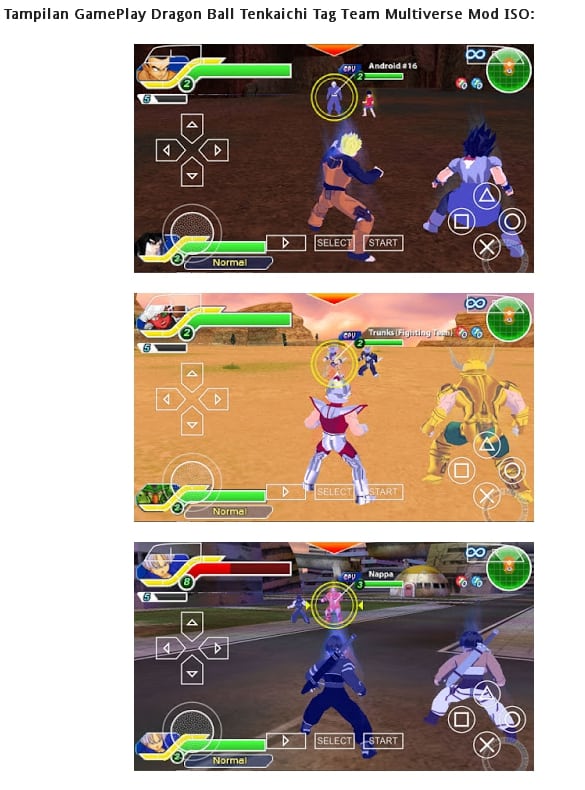 PSP Games, Fairy Tail Portable Guild, ukuran File 1.2gb
cekidot : http://bit.ly/2aHHloZ copas ke browser, trus masuk google drive
Genre RPG Games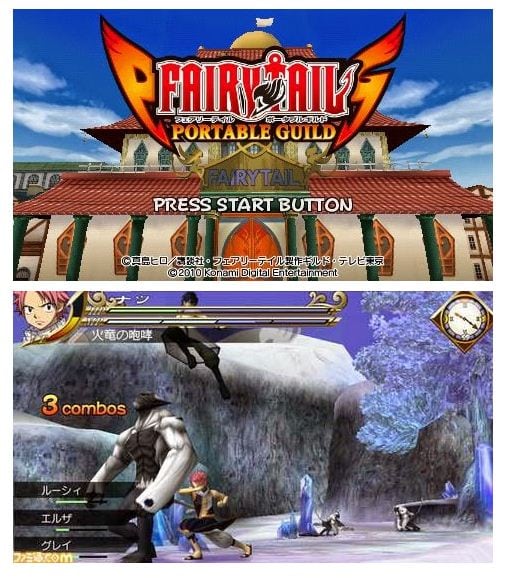 Game Pokemon Go di smartphone saat ini cukup booming di Indonesia. Nah teknorus.com juga tidak ketinggalan untuk share game dengan judul pokemon ini. Game. Share pertama akan saya mulai dengan game yang berjudul "Pokemon XD Gale of Darkness". Game ini merupakan game untuk platform nintendo gamecube. untuk memainkannya kami bisa menginstal emulator nya terlebih dahulu ke PC.
ambil disini emulatornya : http://bit.ly/2a1x8Ff
untuk gamenya : http://bit.ly/1uVAqtd
ukuran file 1.1 gb, cukup besar.
gameplay lumayan menarik, seperti di filmnya, gamer akan memainkan karakter dan kemudian berburu dan bertanding pokemon. Tertarik?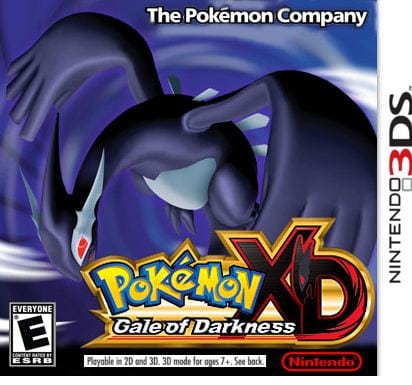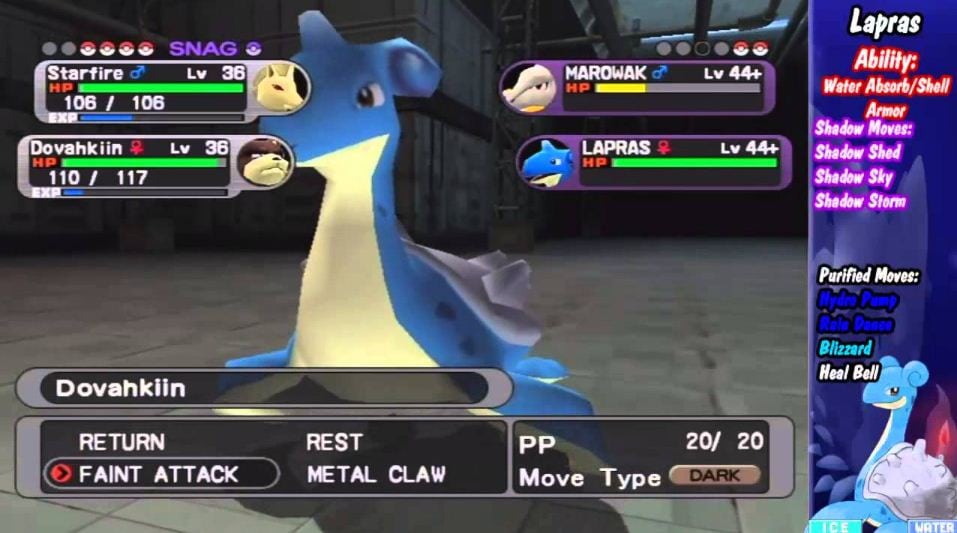 File ISO : http://bit.ly/29BKNkA
Save data : http://bit.ly/29EP48h
Ambil semua file, extract file data dan copy paste ke folder save data di folder aplikasi ppsspp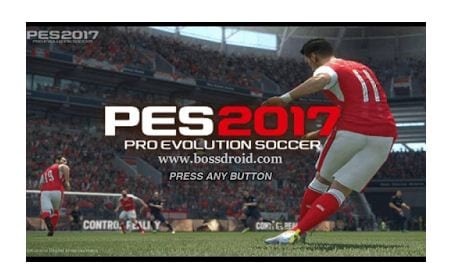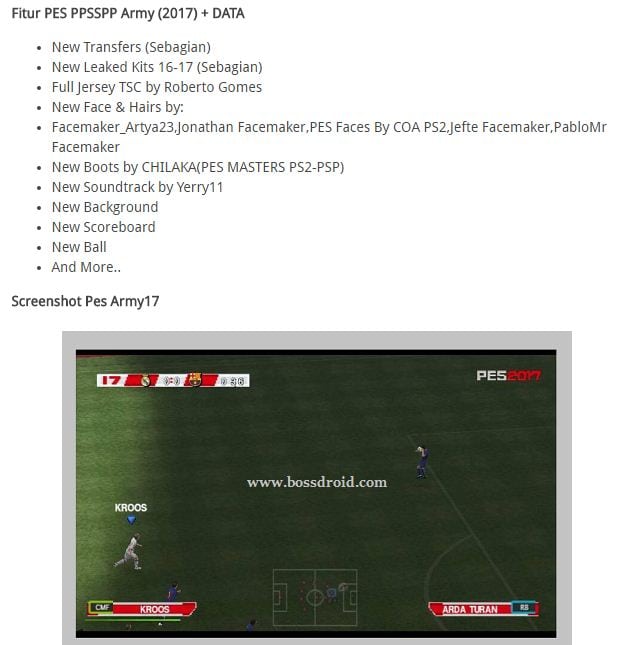 DragonBall Shin Budokai 2, MOD
Fitur, cek dibawah aja gan. Cekidot : http://bit.ly/1YyGTvu
Ukuran file 800 mb