Striker Soccer America merupakan pilihan lain game sepakbola di android. Game ini memiliki grafik yang cukup unik, dimana karakter yang ditampilkan memiliki kepala yang cukup besar. Gameplaynya mirip dengan game PES, pemain akan mengontrol tiap pemain sepakbola di dalam tim dan melawan tim lain. Hal yang menjadikan game ini unik adalah terdapat tendangan special yang bisa kamu gunakan untuk mencetak gol dengan cepat. Tertarik dengan game ini ?
Kamu bisa mendownloadnya disini https://play.google.com/store/apps/details?id=com.uplayonline.strikersocceramerica atau versi modifikasinya disini http://goo.gl/NVEnIc

Pertama kalinya diluncurkan untuk PlayStation, kini game Rayman Adventures sudah tersedia untuk para pengguna perangkat Android. Game ini tersedia dalam beberapa level permainan yang mengharuskan gamer untuk mengumpulkan item, mengalahkan musuh dan tentunya hal tersebut harus dilakukan dalam waktu yang presisi.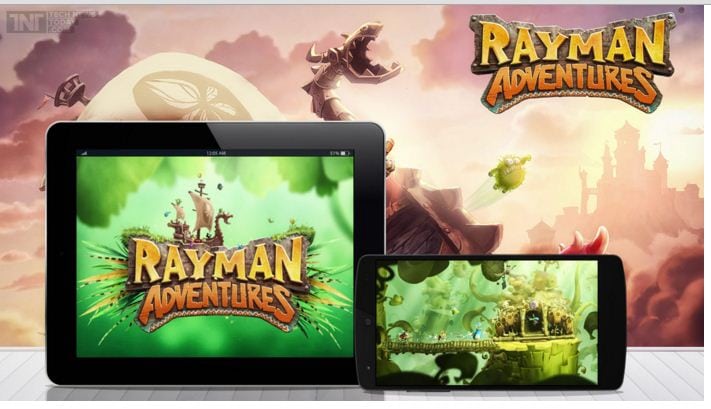 Game Cut the Rope di tahun 2016 ini muncul versi terbarunya yang berjudul Cut the Rope: Magic. Dan game ini pun masih melibatkan karakter utama Om Nom untuk memotong tali dalam rangka bisa memperoleh permen untuk dimakannya. Cara permainan game ini tidak jauh berbeda jika dibandingkan dengan versi sebelumnya.
Perbedaan antara game ini dengan versi sebelumnya memang tidak terlalu radikal. Namun di sini, gamer akan dihadapkan pada puzzle yang harus diselesaikan dan bakal merasa pintar kalau bisa berhasil menyelesaikan teka-teki dalam game ini.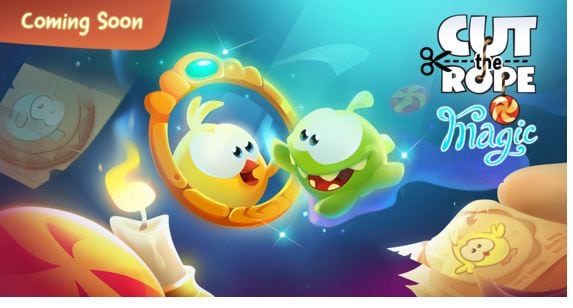 Call of Champions
Untuk pecinta game online, ada Call of Champions, sebuah game multiplayer online battle arena (MOBA) yang bisa dimainkan secara gratis. Gameplay dari Call of Champions ini sendiri tidak jauh berbeda jika dibandingkan dengan League of Legends. Jadi perlu dicoba oleh para gamer LoL.